About us
Brown & Lee is a commercial property consultancy providing a wide range of advice and services. Founded in 1993, we have been supporting clients from small to large property companies and developers, to one off or repeat investors. By always keeping the client at the heart of the business we look to build close relationships and maximise client engagement, to deliver continued success.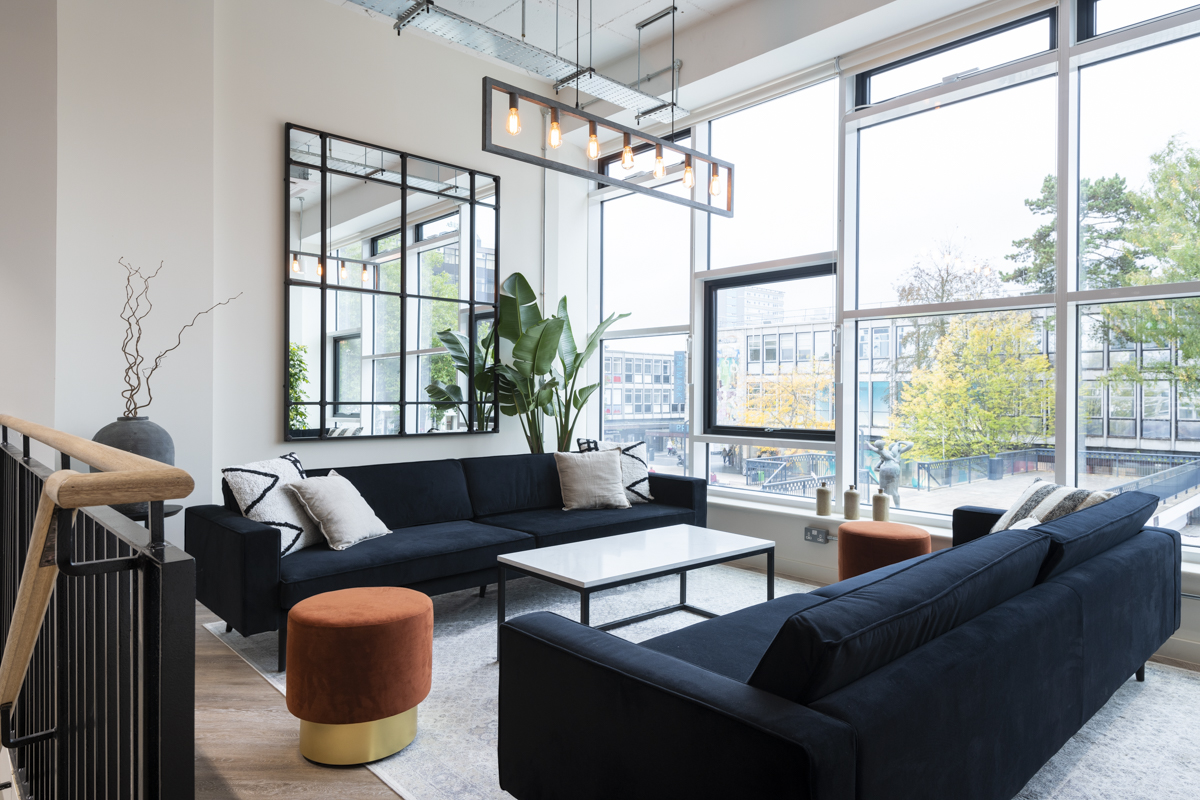 Location
We are well positioned in the Home Counties to serve the surrounding areas, London, south east of England and further afield.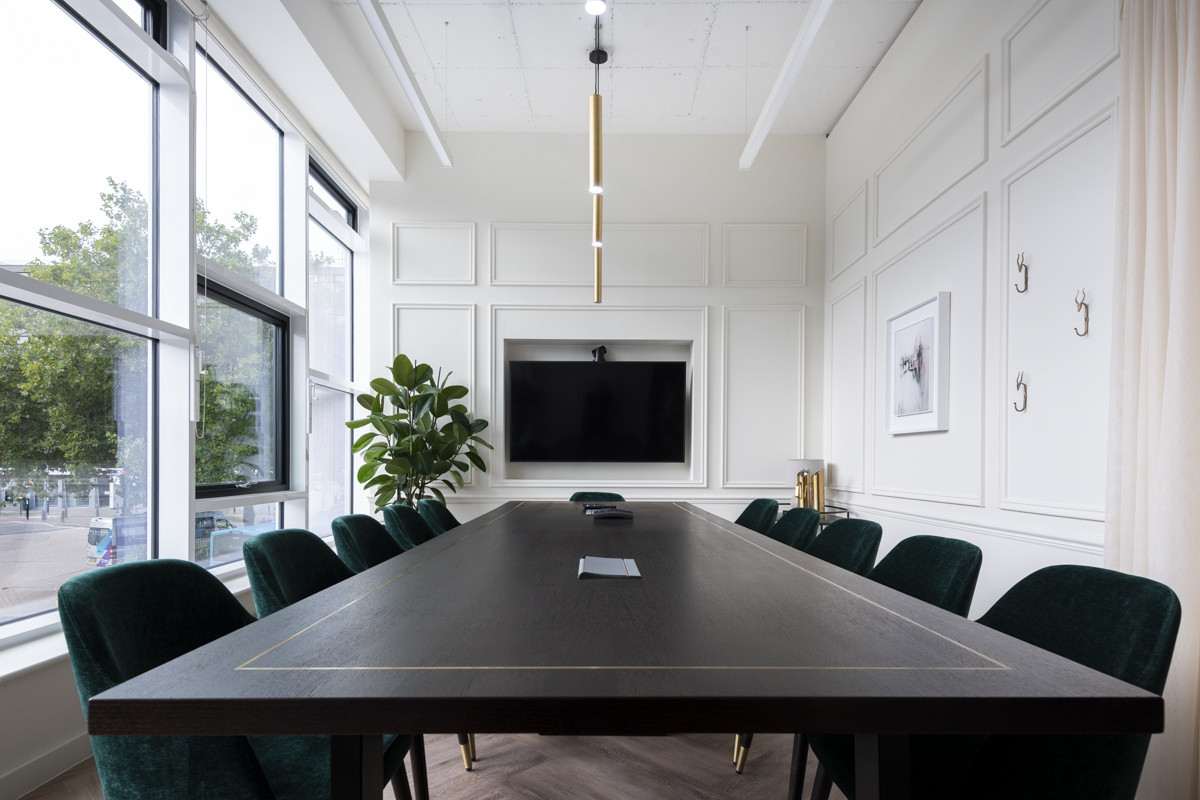 Reputation
Since our establishment we have built a robust and recognised reputation for delivering results through our supportive and consultative approach, and we are proud of the trust that our clients put in us.
We have evolved with an ever-changing market and adapted to continually shifting client needs by remaining agile. Whilst we are proud of our history, we are also ambitious for our future.