Environmental, Social and Governance
ESG is regularly talked about in the property world but must not be mistaken for a new 'fad'.
The Environmental, Social and Governance of a business must be seen as the future for any business, the wider economy and more importantly the planet.
ESG forms the basis of many business decisions both for the LLP directly, and then within a wider area when advice is given to clients relating to their commercial property.
We have been assessed for our current business practices in terms of sustainability and have been accredited from EcoVadis for our level of environmental impact which we hope to improve in the forthcoming years.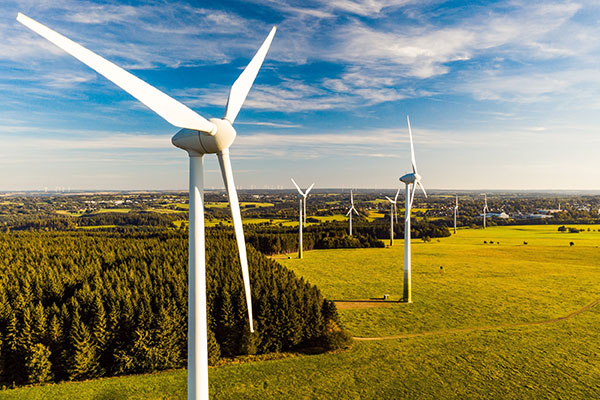 Environmental
We ensure full consideration is given to reduce waste within our own business and as property managers of other commercial property when advising clients whether owners or occupiers.  Our aim is to provide advice to help reduce carbon emissions and make the built environment within which we operate less wasteful and more environmentally responsible.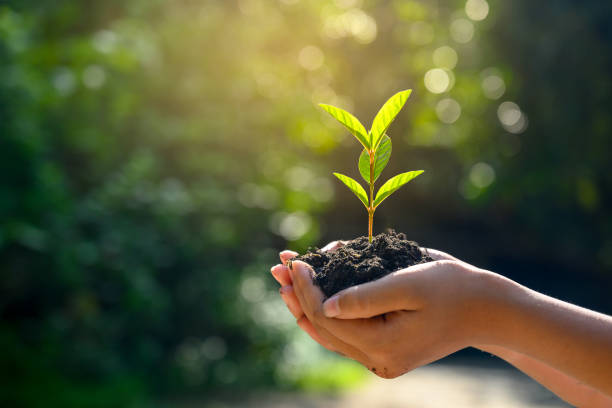 Social
Brown & Lee aim to create a workplace where each individual is valued and provided with an environment where they can grow both personally and professionally via education and self-learning.  We value diversity and actively encourage workplace safety, health and wellbeing.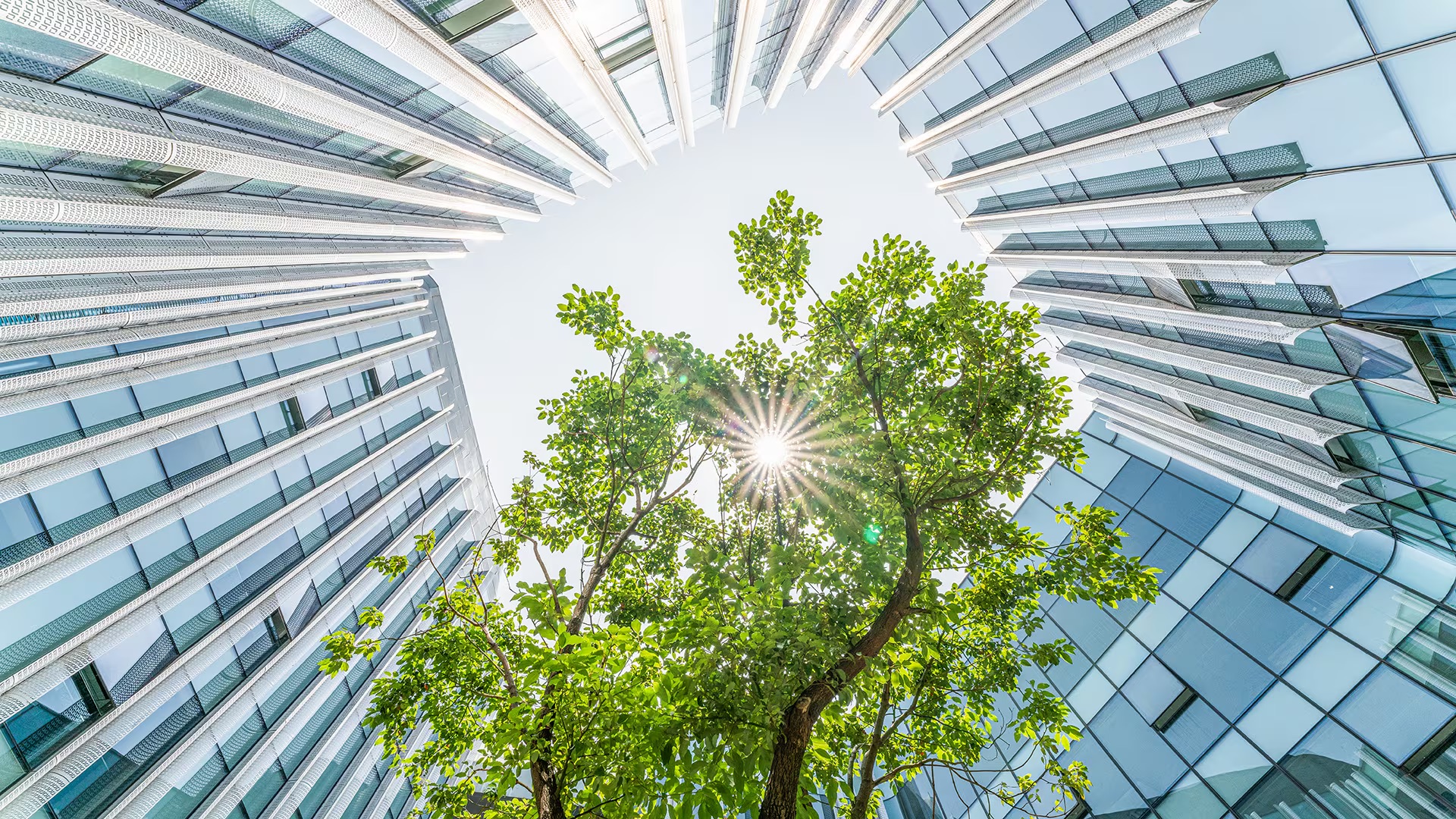 Governance
Through the governance of the LLP the Partners wish to ensure that the overarching management of the business ensures the highest ethical standards are met with integrity and professionalism following those set by our governing body the RICS (Royal Institution of Chartered Surveyors).